To be notified of Current and Future Workshops Email to
NYPHOTOWORKSHOP@GMAIL.com To have me do one in your town find out more by clicking here!
Speedlites: The Power in the Possibilities. Over 6 hours of video, for a trailer See below.
————————————————————————————————-
January 9th 2016  Beauty and Glamour Lighting Workshop!!
————————————————————————————————-
January 19th 2014   Beauty and Glamour Lighting Workshop:  Lighting, Posing, Retouching!!
————————————————————————————————-
October 27th 2013  Commercial Glamour: Lighting, Posing and Retouching.
July 28 & 29 2013  Advanced Beauty Lighting Workshop!
Click here for Details and Bookings!
————————————————————————————————-
Speedlite Workshop! Date TBA 2013
Click Here for Details!
You will learn to produce professional quality images with small battery powered speedlites.
You will learn the small speedlites limitations as well as their many advantages over studio strobes and constant lighting.  You will learn to utilize speedlites off camera.  This class will be geared toward shooting and using speedlites, especially for shooting people for fashion, beauty, portraits.  These techniques can easily be translated to shooting still life, product, food, wedding and events, as well as any other types of photography.
You will learn to use one off camera flash through 5 or more.  The class will focus on E-ttl and I-ttl systems, but will also cover manual wireless flash that is not dedicated to any specific system.  We will explain the differences using Manual, AV and TV modes and which is best for your shooting style and subject matter.
You will learn the basics of the E-ttl/I-ttl systems, multiple flash control and ttl metering basics.  We will progress to use of a wide range of speedlite dedicated small flash modifiers that fill the gamut of what is needed, and eventually show more studio based modifiers such as the full size BeautyDish, umbrellas and studio softboxes.
You will learn to produce professional quality imagery with small dedicated speedlite modifiers.  Topics covered will include High speed flash sync, 1st and 2nd curtain sync. metering modes, manual speedlite use, mixing speedlite with ambient lighting, use of gels and effects.  Specific to systems you will also learn multi flash, flash exposure lock, how the E/I-ttl system works and meters, and how to use and manipulate that system, groups, ratios, flash compensation and flash bracketing.
This will teach you everything you need to know about the E/I-ttl systems as well as shooting in manual and with manual speedlights.  You will see various small grip equipment that can help make the most from your speedlites and assist in using them in places larger strobes could not be used.  A full list of equipment used will be provided so you can start to build the perfect speedlite kit from lights to battery packs through modifiers to grip gear and stands.
————————————————————————————————-
2012 Workshops, Lectures, Shootouts and Events
————————————————————————————————-
July 28-29, 2012 2 day Fashion, Beauty and Glamour Lighting  Workshop!
Click Here for Details and Booking!

to book contact pashaphoto@gmail.com
————————————————————————————————-
July 13-15  NECCC Photography Conference
Lincoln Campus Center, 1 Campus Way, Amherst, MA
Click Here for Details and Registration
————————————————————————————————-
January 29-30th 2 day workshop!
————————————————————————————————
Next Workshop is September 19th in NJ. Details will be announced in a few days.
—————————————————————————————————-
August 15TH
5-15/16 NY/NJ Eastwood & Pasha's "Elite" Workshop      Click Here
——————————————————————————————————————
4-17/18 NY/NJ- Eastwood & Pasha's Big Double Event Featuring my favorite model in a setup to lighting through post production lecture and demo For info and registration click here
I will also be helping anyone who takes a 'one on one' shoot with Stefaniya, with any lighting, posing or *retouching they may want after the shootout. Sort of a brief private lesson with this amazing model if you want to take advantage of the offer.
*Retouching will be done when the selection is made not the day of the shootout.

_______________________________________________________________________________________
Ft. Worth Texas Commercial Photography Workshop: May 1-2 2010
Focus on the business of commercial catalog photography from preparing a portfolio to getting clients through advertising and marketing. Limited availability. If there is enough interest a second workshop may be considered for the month of may or June focusing on lighting studio and location. Send inquiries to stephen@stepheneastwood.com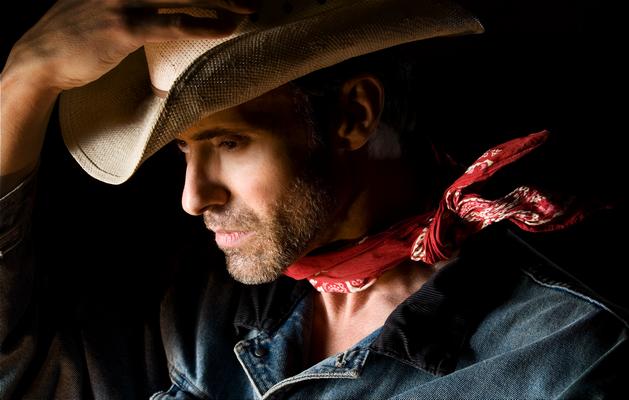 Sold Out
______________________________________________________________________________________
DVD's Currently sold out. New ones are in the works feel free to email us at
nyphotodvd@gmail.com to be notified when they become available.